Modular building is a smarter way to build and a better investment that saves you money every step of the way. We've completely structured our building process around speed and efficiency without sacrificing high quality materials or workmanship. Homeway Commercial can build your next modular commercial building on time and on budget.
Why Modular is Better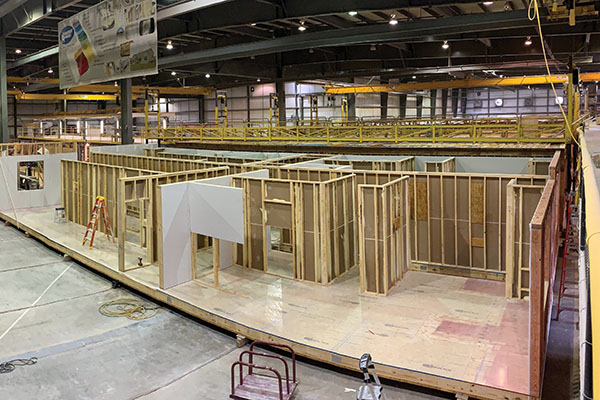 Better systems, not cheaper materials
Because we build in a controlled environment, we have greater control over systems and procedures which makes us more efficient. This also allows us to get most out of our materials and keep waste to a minimum.
Our hours-per-building is a lot lower
Within our factory, we utilize automation, jigs, smart building technologies and lean manufacturing to decrease our build times. Plus, there are no weather delays, so we can stay on schedule and hit deadlines.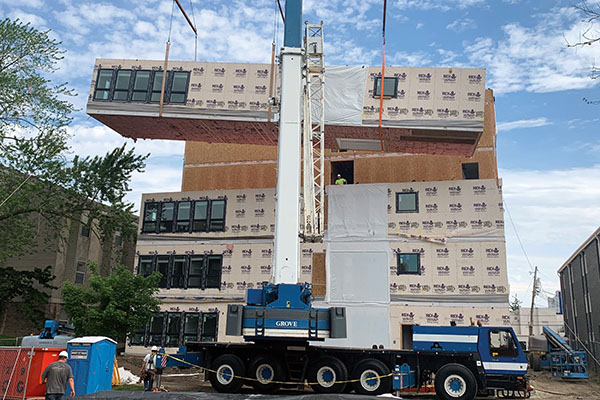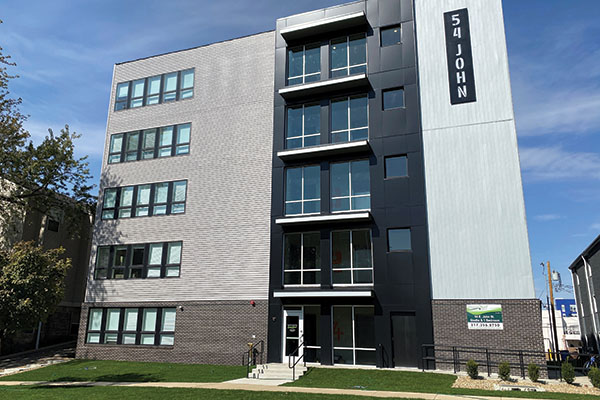 Working smarter, not harder
By working smarter, we are able to reduce costs even more. Along with our systems and processes, we also utilize our skilled labor in a more efficient manner – for example, we install windows at ground level as opposed to five stories up.
---
Build it Faster. Build it Better. Build it Modular.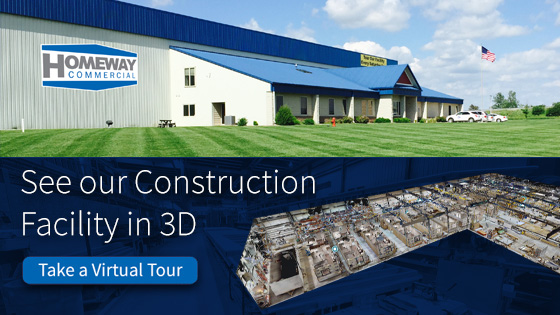 Construction Facility
Our state-of-the-art Construction Facility in Deer Creek, IL is key to the quality, speed and efficiency of modular building. Once you see the process for yourself, you'll understand why modular is the better way to build.
---