In today's market, our clients want to capitalize on the value of their finished product. They really do want the most value for their hard-earned dollar. Homeway Commercial takes pride in the quality of materials we use in each structure we build, from the components inside the walls, under the floors, to those that are visible, such as windows, flooring, plumbing fixtures and the like.
Quality Materials & Workmanship
At Homeway Commercial we believe our clients can capitalize on the two main areas of value: quality materials and quality workmanship. Let's face it, most components of a building that people notice are on the surface or what people see. This is an important aspect of what our clients are looking for and we take it to heart, but we also place equal importance on the quality materials of what people don't see.
That's why we provide our clients with quality products that are not just pretty on the outside but are built to last, such as Open Joist 2000® floor joists. They are manufactured so we are assured that every one of them are straight and strong. We also use brand name products such as Moen, Certainteed, Panasonic and Schlage locks to name a few. We also believe that high quality commercial buildings shouldn't have to cost more, that's why we purchase materials at volume prices and pass the savings on to our clients.
We understand that every client wants their building to be energy efficient, require little maintenance and perform well year after year. You can be assured that we go to great lengths to provide our clients with unsurpassed quality at competitive prices.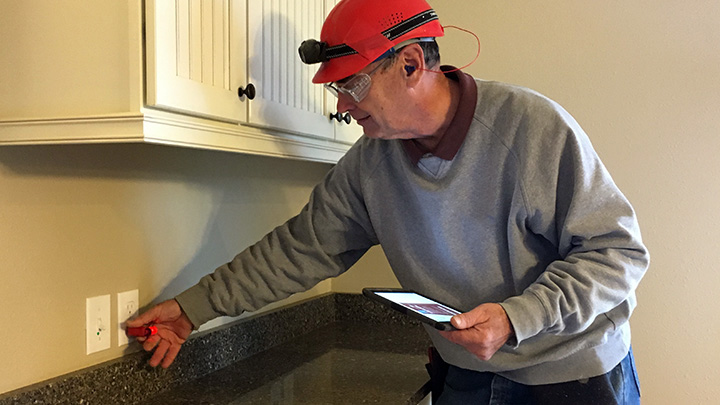 Quality Control
Quality is a result of doing the job right the first time. Our construction process is built around an intense quality control system.
Our team of quality control personnel assures code compliancy and quality workmanship with a long checklist of items that need to be inspected before the module is allowed to move to the next build station. You can be assured that many eyes will be on every aspect of the building before it ever leaves our Construction Facility. This assures unmatched quality.