Homeway Commercial has one goal in mind: to have all our clients 100% satisfied with their experience. We believe this will build long-lasting relationships and result in repeat business and referrals. To accomplish this, Homeway Commercial has built a great team of professionals whose specialized skills and expertise will deliver the best modular product.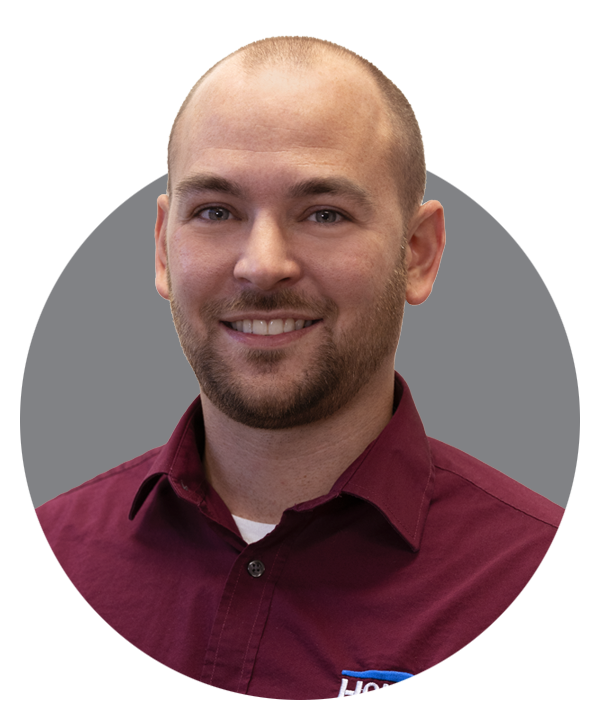 Bob Schieler
Vice President of Sales | Principal
(309) 208-4418
bobschieler@HomewayCommercial.com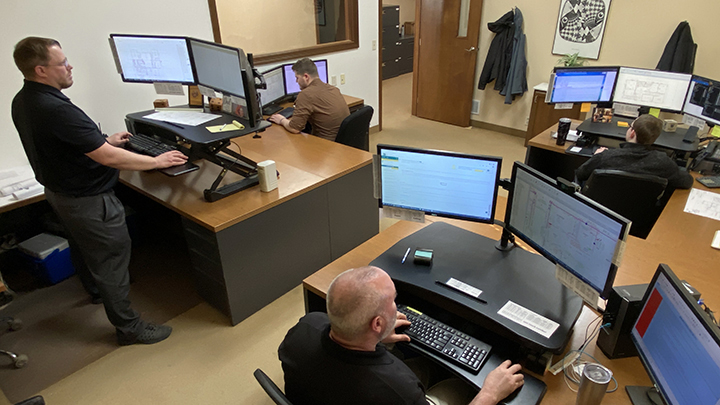 Our Commitment
The Homeway Commercial team focuses on communication so that everyone involved with your project can perform at their best. From concept to completion, our team is committed to your successful project. This commitment is a part of every department at every level.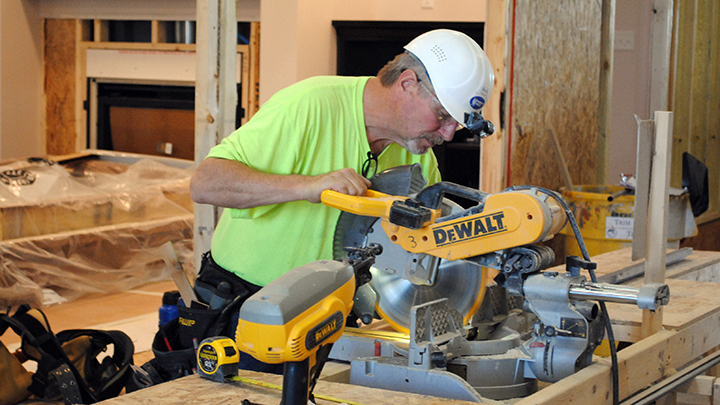 Our Expertise
Our construction workers include framing carpenters, electricians, licensed plumbers, painters, drywall hangers and finishers, finish trim carpenters, truckers etc. Literally, any type of construction trade you can imagine we have them under our employ.
Each crew member is trained in the field of his expertise. They are supervised and measured for quality and quantity of work. We do this to maintain a highly trained and consistent workforce.
Homeway Commercial has sales representatives to assist our clients with developing their plans to pricing. The goal of our sales representatives is to have their clients as a client for life and receive referrals from them.
Homeway Commercial has its own in-house engineering and design team. Its members are experienced and skilled as it relates to designing modular building to meet state and local building codes, ADA requirements, fire suppression codes and sound transmission assemblies, and Energy Star requirements.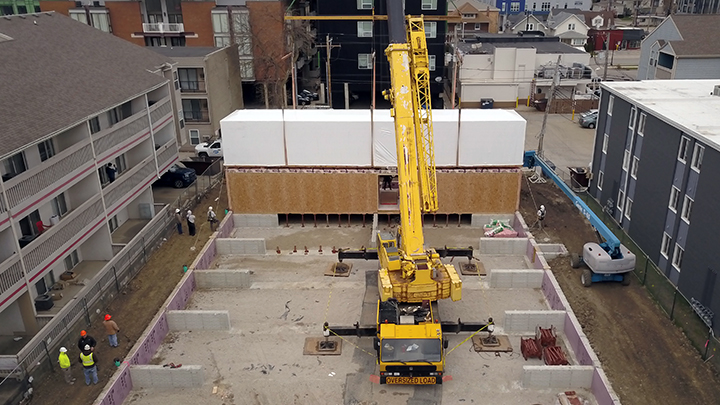 We have our own transportation department with more than 30 transport carriers. We also have our own set crew to assemble the modules on-site. Our crews have set more than 3,000 modules.
Homeway Commercial is partnered with an independent, third party inspection agency that assures each module is thoroughly inspected to meet structural and mechanical codes of the state and local building departments where the modules will be completed.