Commercial Gallery
The Villas at Kirkwood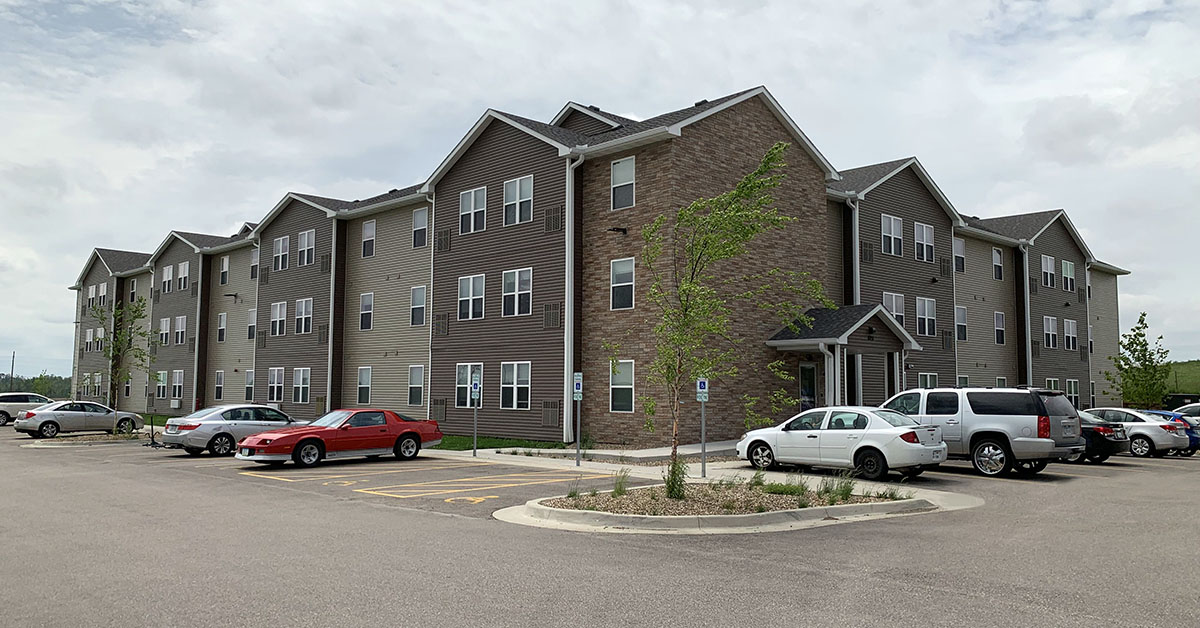 Student Housing
These one and two bedroom student apartments were constructed for Kirkwood Community College in Cedar Rapids, Iowa. Phase 1 construction featured a 3 story, 42,006 sq. ft. building with 70 apartment units, and Phase 2 featured a 3 story, 39,467 sq. ft. building with 58 apartment units.
Photo Gallery
Why Modular Is Better
Modular building is a smarter way to build and a better investment that saves you money every step of the way. We've completely structured our building process around speed and efficiency without sacrificing high quality materials or workmanship. Homeway Commercial can build your next modular commercial building on time and on budget.
Let's Talk!
I'd like to show you how working with Homeway Commercial can save you time and money on your next project.
Bob Schieler
Vice President of Sales | Principal
100 Homeway Court
Deer Creek, IL 61733
bobschieler@HomewayCommercial.com
(309) 208-4418