Brian and Rich Schieler began their career in construction at an early age. They worked for their father in the family construction business by sweeping floors at the construction sites at the age of 10. After a few summers of work their father told them to put on a tool belt and the rest was history. They were taught a good work ethic and the value of quality. That same set of principles is what still drives Brian and Rich today.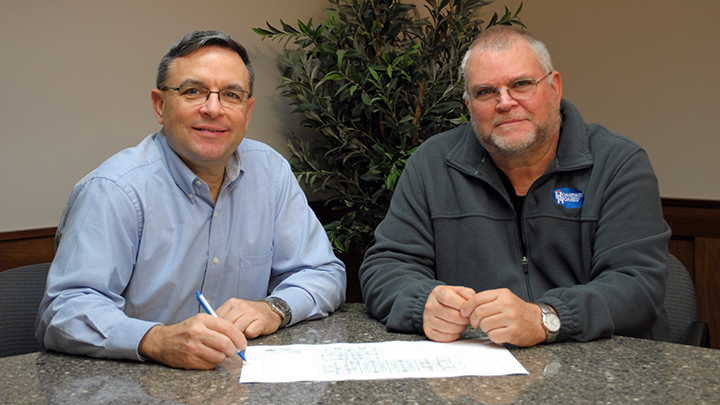 Brian, President/General Manager & Rich, Plant Manager
Our History & Experience
After many years of constructing traditional site built homes and commercial buildings Brian and Rich were introduced to modular construction. They learned the many advantages of building in a controlled environment; less reliance of subcontractors, ability to control costs and a construction cycle that was almost twice the speed. They realized they could triple their volume with modular construction. So in 1996 they transitioned their business from site built construction to modular construction. Their business grew threefold in nine years. In 2005 they decided to build their own modular Construction Facility called Homeway Homes. Since then they have built over 700 homes and many commercial buildings.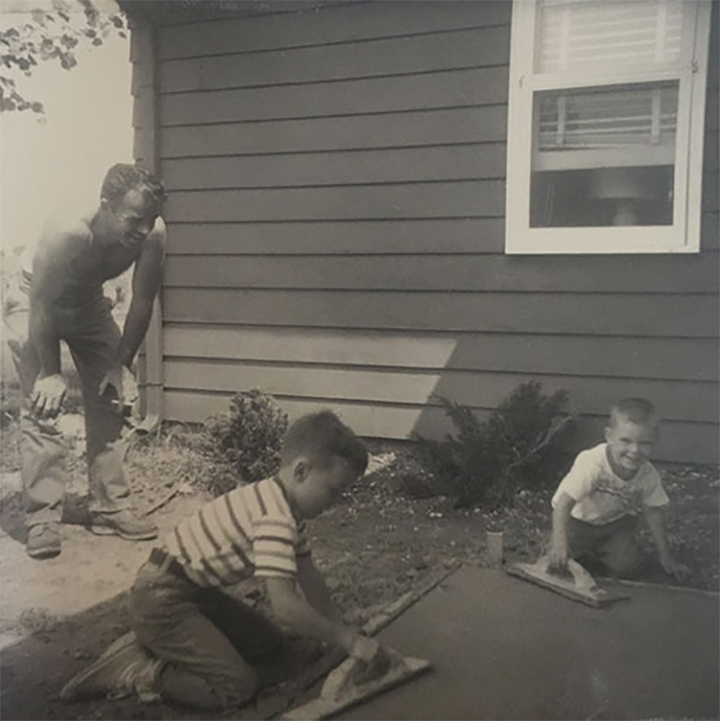 Brian and Rich noticed a great demand for more of their commercial buildings so it became a natural progression in their business plan to create a commercial division called Homeway Commercial. The brothers are committed to the same quality and integrity in the commercial field as they are in the home building realm and with the same personal touch.
One of the aspects that separates Homeway Commercial from other modular manufacturers is that Brian and Rich are builders at heart. They can talk "builder talk" with their clients and staff. Brian and Rich are hands on each day as they are personally involved with each building they build. Why? Because they love what they do. Come see us today for a tour of our Construction Facility. You will see the difference in experience, quality and value in a project built by Homeway Commercial.